THE HEALTHY EXTRACTS ADVISORY BOARD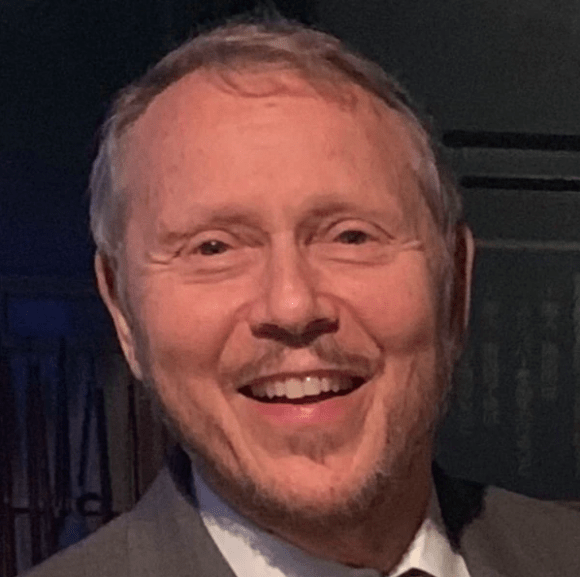 DR. GERALD HAASE, MD CLINICAL PROFESSOR OF SURGERY, UNIVERSITY OF COLORADO
He is a Clinical Professor of Surgery at the University of Colorado School of Medicine and Children's Hospital Colorado. Dr. Haase has been active in clinical research trials for three decades including collaborations in the design of central venous access devices, applications of intra-operative radiation therapy for treatment of pediatric tumors, evaluation of technical surgical innovations in adult and childhood cancer, and development of novel strategies for antioxidant micronutrient therapy for war fighter protection, against hazardous exposures, for certain chronic conditions, and for optimal health. He received a B.A. degree from Johns Hopkins University and his M.D. degree from Tufts University School of Medicine and was awarded graduate honors in medical research. His post-graduate training was at the University of Colorado, the Children's Hospital Medical Center, Boston, and the Children's Hospital, Columbus, Ohio. In clinical practice, he was board certified in general surgery, pediatric surgery and critical care. He was Chairman of Pediatric Surgery at Children's Hospital Colorado, and consultant pediatric surgeon to the Department of the Army. Dr. Haase served as vice-chairman of the Children's Cancer Group, a cooperative research consortium of the National Cancer Institute. He was a member of the National Board of Directors of the American Cancer Society and its representative to the Alliance for Childhood Cancer. He is the author or co-author of 175 scientific publications, holds twelve U.S. patents for antioxidant micronutrient therapy and been the recipient of clinical research grants and contracts funded at a multi-million dollar cumulative level.
DR. NESOCHI OKEKE-IGBOKWE, M.D., M.S. PHYSICIAN | HEALTH EXPERT | MEDIA CONTRIBUTOR
Dr. Nesochi is a NYC area based physician, health expert, media contributor, health writer, and blogger. She's not only a practicing internist, but also a trusted media resource and respected international health expert who often corrects misinformation about the latest health trends, and encourages a measured and thoughtful approach to personal health. She has been featured and quoted in numerous media outlets ranging from CNN, Forbes, Vogue, BBC, Better Homes & Gardens, Glamour, Allure, Cosmopolitan, CBS News, Fox News, CNBCAfrica, Reader's Digest, Teen Vogue, InStyle, Self, Today, and more. Dr. Nesochi received her medical degree from Georgetown University School of Medicine and completed her residency training in internal medicine from New York Presbyterian/Queens. She holds a masters degree in the Clinical Evaluative Sciences with a concentration in epidemiology/biostatistics from Dartmouth College, where she received training in health services research and also conducted analyses of the quality of data in contemporary medical literature. She completed her undergraduate degree in biology with honors at Boston University. Dr. Nesochi is also a member of the inaugural class of Bill and Melinda Gates Scholars.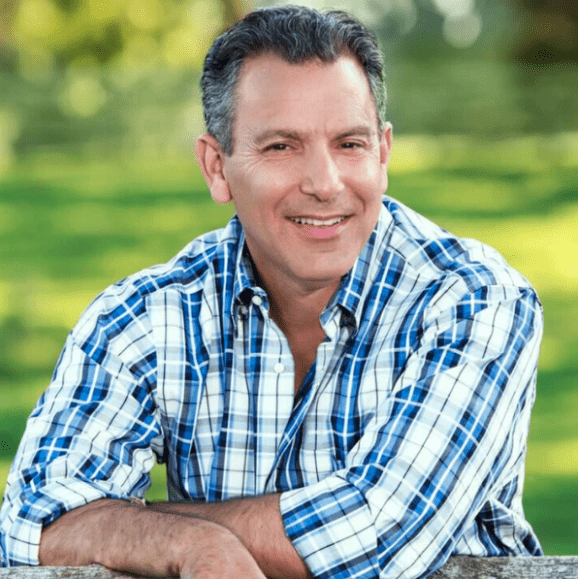 JOEL KAHN M.D. FACC INTEGRATIVE CARDIOLOGIST | UNIVERSITY PROFESSOR | AUTHOR |
Joel Kahn, M.D., FACC of Detroit, Michigan, is a practicing cardiologist, and a clinical professor of medicine at Wayne State University School of Medicine. He graduated Summa Cum Laude from the University of Michigan Medical School.  
Known as "America's Healthy Heart Doc," Dr. Kahn has triple board certification in Internal Medicine and Interventional Cardiology. He was the first physician in the world to certify in Metabolic Cardiology with A4M/MMI and the University of South Florida. He founded the Kahn Center for Cardiac Longevity in Bingham Farms, Michigan.  
Dr. Kahn has authored scores of publications in cardiology, including articles, book chapters and monographs. He has written numerous health articles and has more than six books in publication, including Your Whole Heart Solution, Dead Execs Don't Get Bonuses, The Plant Based Solution and Lipoprotein(a): The Heart's Quiet Killer.  
He has appeared on Dr. Phil, The Doctors Show, Dr. Oz, Larry King Now, The Joe Rogan Experience, and The Show hosted by Bassem Youssef. Dr. Kahn has been awarded a Health Hero award from Detroit Crain's Business.  
LISA BENTLEY PROFESSIONAL TRIATHLETE | MOTIVATIONAL SPEAKER | AUTHOR
Lisa Bentley raced for 20 years as a professional triathlete. In the course of her career, she has won 11 IRONMAN races, 11 IRONMAN 70.3 races (1/2 IRONMAN), several top 5 finishes at the IRONMAN World Championships, represented Canada on multiple National Teams and at the Pan American Games and was ranked top 5 in the world for a decade. She competed at the highest level despite having Cystic Fibrosis – a genetic lung disease resulting in chronic infections and limited lung capacity. Her CF was very controllable for much of her career and ironically, Lisa saw it as a blessing, which fuelled her passion for sport and excellence. In Lisa's words, "every time I raced, I knew that my race served a higher purpose to give families hope that their children with CF could achieve similar things in life. And sport kept my lungs healthy so it was a double blessing!" Since she retired from professional sport, Lisa has been running marathons, doing motivational speaking, television commentary (CTV Olympic marathon running and swim coverage, CBC Triathlon coverage, Sportsnet Ironman coverage), coaching and sales and marketing work with Ironman triathlon. Lisa was inducted into the Etobicoke Sports Hall of Fame in 2012 and to the Triathlon Canada Hall of Fame in 2014. Lisa has an honors degree from the University of Waterloo in Math and Computer Science and a Bachelors of Education from the University of Western Ontario. She taught high school for 7 years prior to pursuing sport full time in 1999 and now uses those teaching skills to coach and mentor athletes in pursuit of their goals in sport.